Wayward Son and Sarah Connor Chronicles Crossover

by devra and JoaG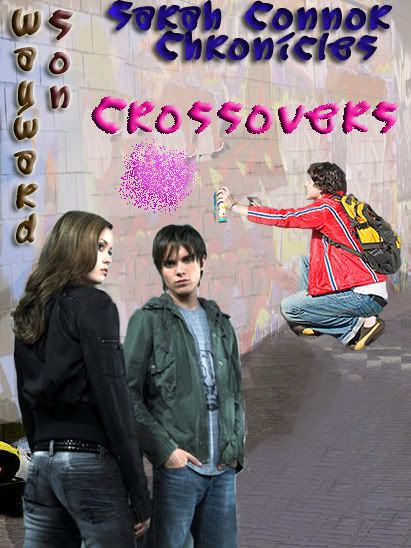 Disclaimer: Not ours. Not even remotely ours.
Disclaimer: The characters mentioned in these stories do not belong to us, and no profit has been made. These fanfics are not intended as an infringement upon those rights and solely meant for entertainment. All other characters, the story ideas and the stories themselves are the sole property of the authors.